Maxence Melo /JF Co-fouunder.

Tanzanian authorities say Melo should identity those who post sensitive information on his popular blogging site.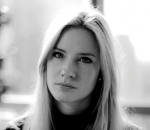 By Elsa Buchanan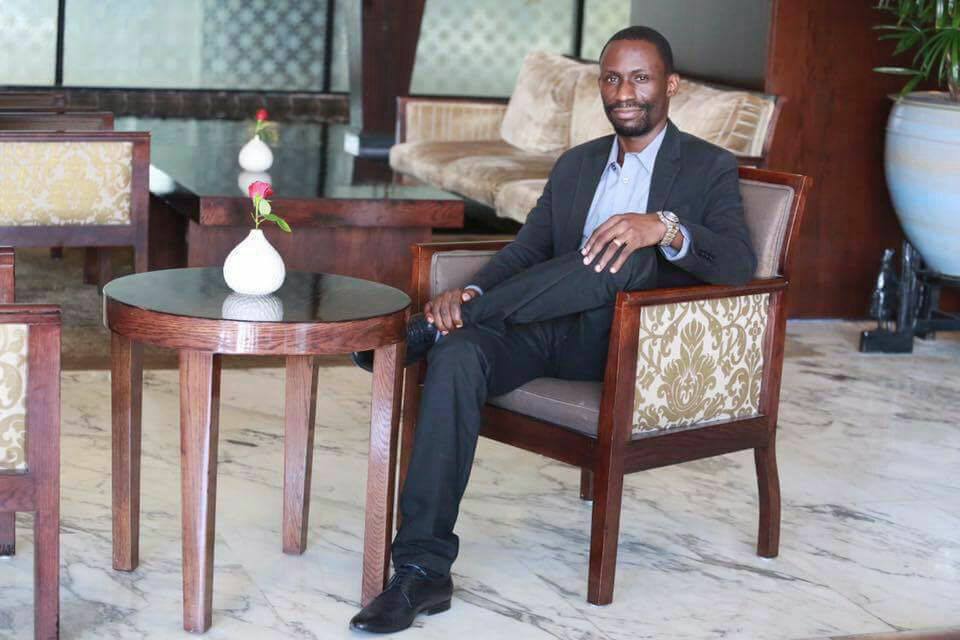 The co-founder of JamiiForums, Maxence Melo, is accused of failing to disclose the identity of contributors who allegedly posted sensitive information on his social media and news platform.Facebook/ Maxence Melo


The co-founder of JamiiForums, a blogging platform seen by many as Tanzania's top whistleblowing site – remains in custody after his arrest yesterday (13 December).

Maxence Melo, who co-founded the news site, was arrested for allegedly refusing to disclose the identities of anonymous bloggers and contributors who, the Tanzanian authorities claim, posted sensitive information on his popular blogging site.


While Tanzanian police failed to bring the owner to court in the main city of Dar es Salaam, where he was expected to appear, according to BBC, his lawyer Benedict Ishabakaki described his detention as unlawful. Under Tanzanian law, it is unlawful for a person to be held for more than 24 hours without being charged.

The founder of Jamii Media, which owns JamiiForums, has faced heavy pressure from the authorities since he founded the site in 2006. A year later, JamiiForums exposed an energy deal corruption scandal, dubbed the Richmond scandal, which effectively led to the Prime Minister Edward Lowassa's resignation and dissolution of his cabinet, in 2008.

After the General Elections of October 2010, President Jakaya Kikwete allegedly made the news site an "enemy of the state" and the ruling party – Chama cha Mapinduzi, CCM - accused the micro site favouring the opposition, and being "anti-CCM" and "anti-government". CCM claimed the site was to blame for a 20% fall in voter support since its launch. Revelations about another energy scandal in 2014 also led to the sacking of several ministers, including housing minister Anna Tibaijuka by Kikwete

Questioned dozens of times, Melo – who has always encouraged the publication of sensitive information about the government – has also been detained on several occasions and received death threats. Jamii Media's equipment was confiscated, and the forum shut down. At the time, he told the Guardian: "They used to say: 'We are going to come with a law that will force you to give us whatever document [or] details we need."

And indeed, in May 2015, a law – dubbed the Jamii bill – was passed. The bill makes it a crime to share information deemed "false, deceptive, misleading or inaccurate", and stipulates that internet service and mobile phone providers should disclose the identities and details of users without formally letting them know.

Melo was one of the ardent critics of Tanzania's Cybercrimes Act, described it as a legal clampdown on social media and free speech. It is precisely under this bill that Melo could now be facing court.

While Ishabakaki said his client had "no knowledge" of the most recent case in which he is accused of refusing to reveal the identity of the subscribers who published information on his site, police claim "they have been writing to the company management [for the past three months] demanding the disclosure of the names of individuals providing sensitive information", The Citizen reports.

"They claim what has been posted, include the theft of fuel at the Dar es Salaam Port, corruption in public offices and tax evasion. Probably, those named in the reports complained to the police, wanting the disclosure of the names of subscribers," Ishabakaki said.

The East and Horn of Africa Human Rights Defenders Network (EHAHRD-Net) previously condemned Melo's detention, stating: "Freedom of expression is not a prerogative of the Tanzanian authorities and is provided for not only by Tanzania's Constitution but also by other regional and international human rights instruments".

When called for comment, Dar es Salaam Special Zone Police Commander Simon Siro declined to comment.
Source : International Business Times /UK